Insurance for every state of life. Life insurance policies starting at $25 a year.
Annuities are ideal for the person looking for a secure income they will never outlive.
"Hard Money" loans are Not So Hard Money™ with American Life Financial.
8.9
% 10-Year
Annual Growth Rate
71
Million Dollars of
Invested Assets
8.7
% 20-Year
Average R.O.E.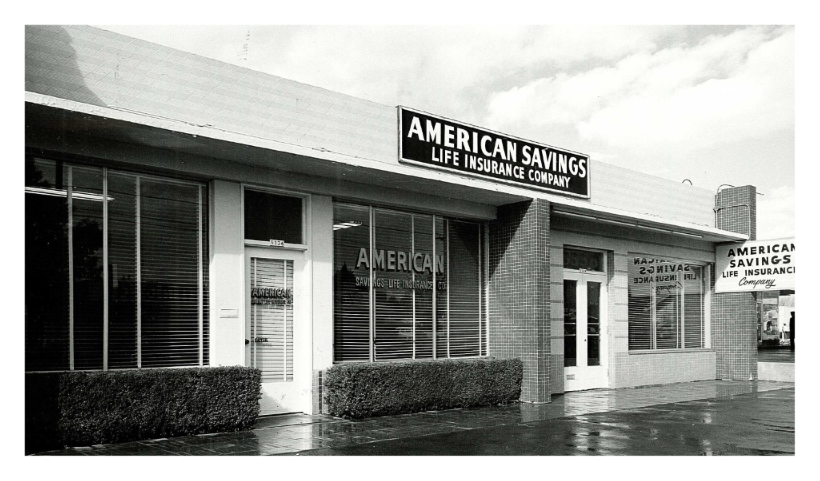 American Savings Life Insurance Company (ASL), founded in 1954 in Phoenix, Arizona, is a widely-held life insurance company with over 1,000 shareholders. We continue our half century tradition of being an Arizona-based, family-managed life insurance company that specializes in niche life insurance and annuity products