Note: Our policies & insurance products are currently available to AZ and UT residents only.
Contact us for more information
Policy Benefits

Permanent Life Insurance
Our Youth Life Insurance Plan is permanent guaranteed whole life insurance. Available for Parents or Grandparents of children ages 6 months to 24 years. There is no medical exam required, just a simple health questionnaire used for underwriting review and determination.

Only $25 Per Year For $10,000
For only $25 per year through age 24 you can lock-in low annual premiums for every $10,000 of coverage. Choose either $10,000 or $20,000 of life insurance.

Guaranteed Cash Values
At age 25, the annual premiums increase to $90, never to change again. The entire $65 increase in premium is guaranteed Cash Value. This means you can cancel the policy at any time and get back every dollar paid over the low childhood rate of $25 per year!

6 Months Money Back Guarantee
We are so confident that Youth Life is the best value available for youth life insurance that we offer you a full six months free look!
If for any reason you decide to cancel your Youth Life Insurance Plan within 6 full months from the date you received it, we will promptly refund all premiums paid.

4.00% Currently with 2.50% Guarenteed apd Savings Account Rate
Our Advance Premium Deposit (APD) account lets you save additional money for the future. You can deposit funds into the APD account to save for your child or grandchild, yourself, or to pay future premiums.
Your optional savings in the Advance Premium Deposit account will earn a current interest rate of 4.00% with a lifetime minimum guaranteed interest rate of 2.50% per year. There is only a $5 minimum balance.
The maximum APD account balance is $7,000 for each $10,000 of life insurance death benefit coverage. In other words, if you choose a $20,000 life insurance policy, then you can save up to a maximum of $14,000 at the current interest rate.
Advance Premium Deposit Savings Account (Guaranteed minimum 2.50%)
Click here to learn about the Advance Premium Deposit option for our Youth Life Insurance policies.
Letters of Praise
Click here to read what people are saying about the Youth Life Insurance Plan.
Benefits of Cash Value
Click here to see the benefits of your Youth Life Insurance policy's cash value.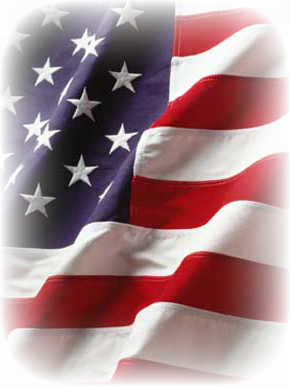 Why American Savings
See the many reasons why to choose American Savings Life Insurance Co.