Note: Our policies & insurance products are currently available to AZ and UT residents only.
Contact us for more information
Policy Benefits

Permanent Life Insurance
Our Youth Life Insurance Plan is permanent guaranteed whole life insurance. Available to Parents or Grandparents of children ages 15 days to 17 years old. Lifetime coverage for your child.

Lock-in Low Annual Premiums
Starting at $25, $50, or $100 per year, you can lock-in low lifetime premiums. Standard death benefit amounts available from $5,000, $10,000 or $20,000. Same cost whether male or female, with issue age determining the premium amount for life. Premiums never increase.

Children with Health Issues
For children with either other-than-Standard or mild to moderate health conditions, coverage may also be available. There is no physical medical examination required.

6 Months Money Back Guarantee
If for any reason you decide to cancel your Youth Life Insurance Plan within 6 full months from the date you received it, we will promptly refund all premiums paid.

5.00% Currently with a 2.50% Minimum Guaranteed Interest Account
Our Guaranteed Interest Account (GIA) lets you save additional money for the future. You can deposit funds into the GIA to save for your child or grandchild, yourself, and to automatically pay future premiums.
This optional Guaranteed Interest Account rider will earn a current interest rate of 5.00% with a lifetime minimum guaranteed interest rate of 2.50%.
The maximum GIA balance varies with the amount of life insurance death benefit coverage and underwriting category. For example, if you choose a $20,000 life insurance policy, you can save up to a maximum of $20,000 at the 5.00% current interest rate.
5.00% Guaranteed Interest Account rate as of 08/01/2023 and may be subject to future changes. Contact us for current rates. All guarantees are backed by the financial strength and claims-paying ability of American Savings Life Insurance Company. Available exclusively in Arizona and Utah. Youth Life Insurance Plan policy forms 1000 and GIA rider form 1020.
Children's Whole Life Insurance and a Whole Lot More!

Guaranteed Interest Account
Click here to learn about the Guaranteed Interest Account option for our Youth Life Insurance policies.
Create Your Own Illustration!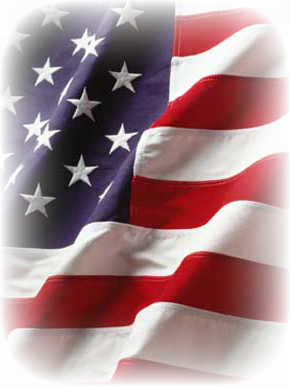 Why American Savings
See the many reasons why to choose American Savings Life Insurance Co.