Offices For Lease In Mesa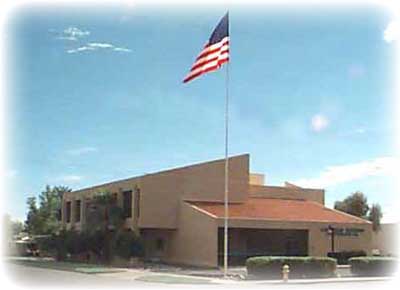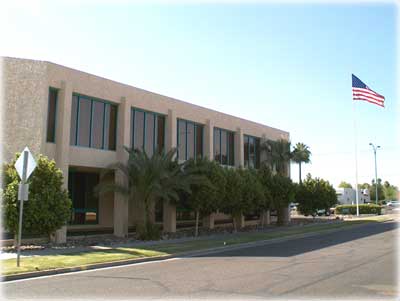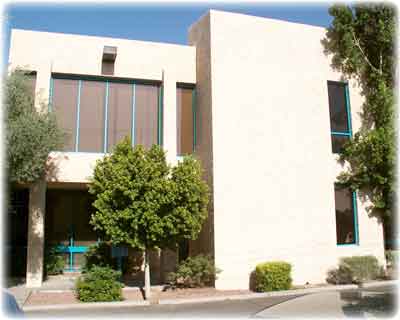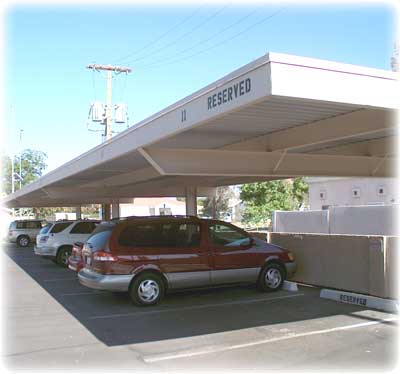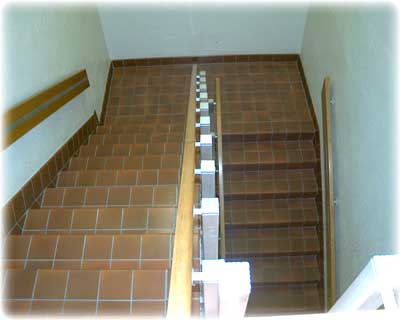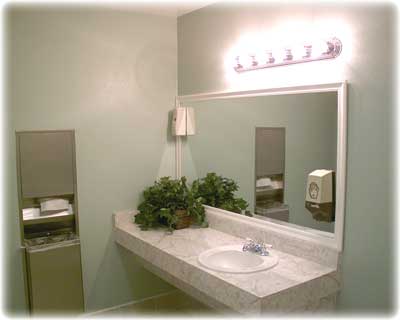 Professional Office Suites Available for Lease in Mesa
Convenient Location:Located in the heart of Mesa, AZ. Just 1 mile East of Downtown Mesa and all of its governmental offices, museums, art centers, shopping, and dinning. Just 2 miles North of US-60. 4 miles South of the Loop 202 Freeway.
Excellent Facilities: Home to American Savings Life Insurance Company, all suites offer floor-to-ceiling windows, access to covered parking, 24-hour access to all suites, individual climate controls in almost every suite, newly remodeled and spacious bathrooms in common areas, dual indoor stairwells for access to 2nd floor, and all utilities are included in lease.
Onsite Management:Since this building is American Savings Life Insurance Company's home office, management is always on-site and available during regular business hours.
Wired & Connected:High speed DSL internet service from CenturyLink is available and a full T-1 line is on the premises and may be available to tap into.
Suites
Suite
Sq Ft
Description
Availability
201
585
Second floor office. Two offices and reception area.
Leased
202
893
Second floor office. Three offices, reception area, board room with sink, and wiring closet.
Leased
203
111
Second floor office. Our smallest office at just 111 sq ft.
Leased
204
1,902
Second floor office. Four offices, reception area, board room with sink, and work area.
Leased
205
754
Second floor office. Two offices, and reception area.
Leased
206
628
Second floor office. One office and reception area.
Leased
Location
Contact an Agent